To book an inspection, choose one of the "Available" time slots below.
At VA Inspect, LLC, we're considerate of the stress that coincides with the homebuying process.
When we perform a home inspection, we're polite and respectful toward our clients, patiently addressing any concerns and answering any questions so that you can have complete peace of mind before moving forward. Contact us today to request an appointment.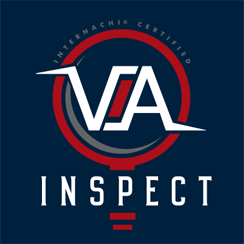 Virginia Licensed Home Inspector #3380001298