About Our Inspector
Stephen Smith—Certified Professional Inspector (CPI)®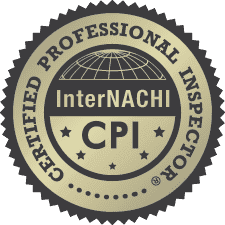 Stephen Smith is the owner and home inspector of VA Inspect, LLC. As an InterNACHI Certified Professional Inspector (CPI)®, Stephen has earned one of the highest accreditations available, proof of his commitment to providing exceptional service to homebuyers and sellers in Charlottesville and the surrounding area. Stephen goes above and beyond to give his clients peace of mind by identifying and explaining the strengths and weaknesses of any home, taking his time to ensure a very thorough inspection. With Stephen's help, you'll have the knowledge to recognize whether the home as it's being presented is, in fact, the same home that you'd be walking into.
A Professional at Your Side
Before he became a home inspector, Stephen explored his passion for homes in other areas of the industry. Stephen is a licensed realtor and has extensive experience with that side of the homebuying and selling processes, giving him a keen understanding of how homes are represented and common issues to look for. Stephen has owned and managed several rental properties that he renovated himself, an undertaking made possible by his wide-ranging experience in construction and system installation. With all this combined knowledge, it's easy to see how Stephen is able to offer a home inspection that his clients can appreciate and trust.
Certifications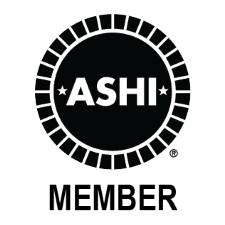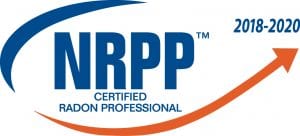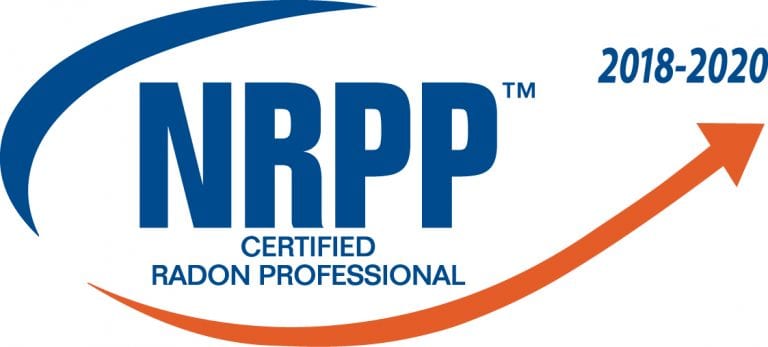 We're in This Together
A home inspection should never exclude the client from the process—because it's important to see things for yourself to truly understand a home. Stephen invites every homebuyer or seller to attend their inspection, creating an opportunity for open discussion and a more direct understanding of the home's condition. While it's certainly possible to learn everything you need to know from the inspection report, being present for the inspection can make it substantially easier.
---
When he's not performing inspections, Stephen's passion for homes doesn't waver—he often takes on renovation projects in his free time. Stephen also loves to spend time outdoors hiking and riding ATVs.
---
At VA Inspect, LLC, we're considerate of the stress that coincides with the homebuying process.
When we perform a home inspection, we're polite and respectful toward our clients, patiently addressing any concerns and answering any questions so that you can have complete peace of mind before moving forward. Contact us today to request an appointment.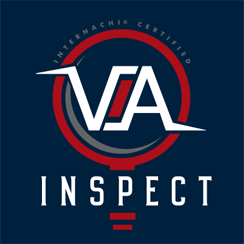 Virginia Licensed Home Inspector #3380001298